Bug Dog Breeders. The bug is a word when you pronounce it does not even come in your mind the image of a dog but also it appears a form of flies or little bugs that are insects instead of dogs. So it is really a strang that bug is a type of dog breeds that are not attractive like other dogs but it is also acknowledged the fact that these bugs are really intelligent and faithful friends of human beings. Although it is hard to trace the origins of bug bread and about thier history.
However, it is said that the joining of Pugs and Boston Terriers results in the form of bugs. Buggs are small dogs that are not much cute but extremely intelligent that can learn everything in mere a few days. The bug is designer dogs. These small and cute friends are offspring of a unique hybrid that is a favorite at the worldwide level due to thier sharpness and learned creature. Buggs are small dogs that are designer dogs. They have a short but shiny coat of black and brown colored that are the most attractive colors of dogs breeds.
Favourite Foods For Bugs:
Like all other dogs, this breed is also conscious about food but their favorite food is kibble. However, it is necessary to know that their diet plan should be according to their age because there is a great difference between the food digestion of little pups, adult and mature aged animals. Do not underestimate your little bugs because they are ferocious in eating habits and attacks on the foods that cause of creating a mess on the floor.
so it is necessary to fix up food limits because of overeating causes of bloating, and digestive issues. It is essential to know about the food and do not feed fruits and dairy products excessively because they can be the root of many digestive problems. Bugs are a little creature that needs proper care and pet parents should be limit it all habits in order to train them and maintain its health measure. If you want to make your bug healthy and happy than it is crucial to consult you vet about the guidelines of your bub and its food plan in order to know that what sort of foods are beneficial for the bug and whites are not for it because a minor neglection in foods can cause of sickness.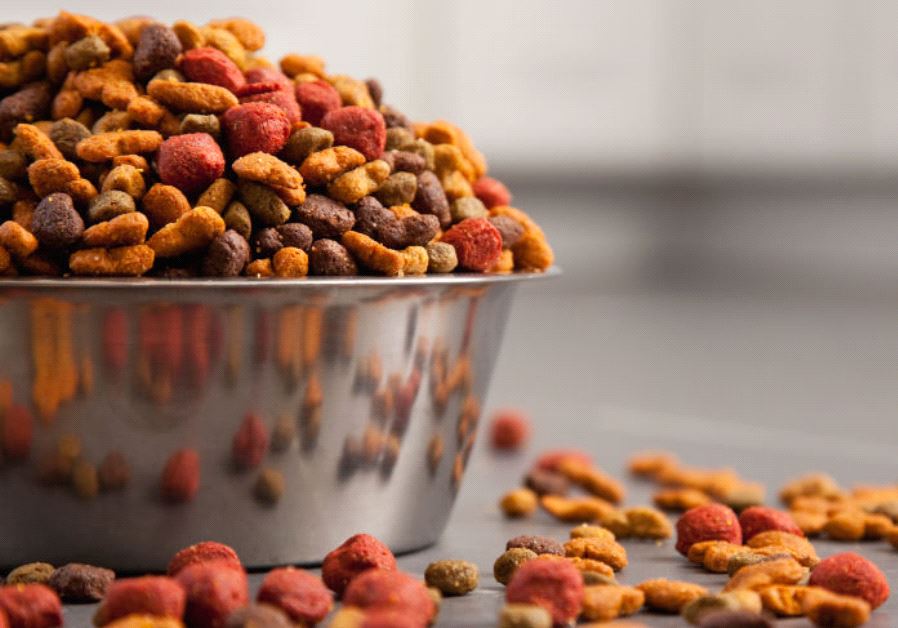 How Can Be Trained To Bugs?
Bugs are very intelligent and bright-minded little friends that cannot disappoint trainers because you have not to do hard work to teach them manners and other playing habits. Nevertheless, they are a bit moody and obstinate in temperaments that indicate that it is necessary for the owner to understands the mood swings of bugs in order to train them. Therefore they can be trained easily but love is the only way that makes them friendly with you and they learn everything with a fun but it should be kept in mind that avoid giving a punishment that can result in bad temperament. Be patient in your attitude and train your friend with love, they will prove the best companion for you.
Weight:
As far as the weight of the bugs is concerned, they are fatty cute dogs that are not too much body but also chubby in body structure. Their general and normal weight is  15 to 25 pounds.
Nature and Tamprament:
Bugs are really loveable and well-mannered breeds that are devoted and friendly with their owners. Their naughty and intelligent nature makes them favorite to pet parents. Bugs gives an enjoyable time by lapping and belly rubbing. Buggs is the production of Pugs and Boston Terriers who are recognized due to gentleness so it is not hard to treat Buggs because of well-mannered nature but it is a bit difficult to deal with them when they are ferocious. Like Pugs and Boston, bugs also love treated dogs that want to be lap dogs. Belly rubbing is a favorite way to express your love for your bugs that makes them really happy. 
General Health Issues:
Dogs are the favorite pets of human beings but it is necessary to adopt some health measures in order to avoid health problems. Bugs can because of breathing problems so it is necessary to keep a distance between your lap dogs and your mouth. After playing take a bath and change clothes so that the harmful bacteria do not convert to your other bed.
Bottom Line:
In short, it can be said that bugs are a little lovely creature that is a favorite of everyone due to their well-manered nature and sharp mind. It is not challenging to train them. Love is a treatment that works rapidly so treat you, friend, with love and affection. The bugs are designer dogs. These small and cute friends are offspring of a unique hybrid that is a favorite at the worldwide level due to thier sharpness and learned creature. Buggs are small dogs that are designer dogs. They have a short but shiny coat of black and brown colored that are the most attractive colors of dogs breeds