Chinese Dog Breeds.Chinese Dog Breeds. Dog breeds indigenous to China include the chow, Pekingese, and shar-pei. Because China was closed to outsiders for such a long time, the outside world knew little of these dogs until relatively recently. This has also meant that their genes have not entered breeds that originated from Europe. Chinese breeds did not really appear outside of China until around 1780. Some were smuggled out of China by sailors in the 1800s. A few of these dogs were displayed at the London Zoo under the sign "Wild Dogs of China." These dogs had been fed grains their whole life and had a hard time adapting to Western meat diets.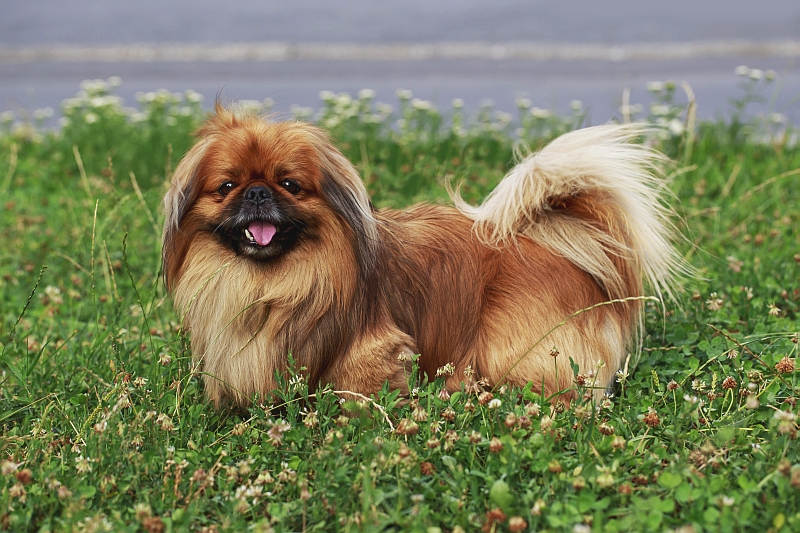 Tara Gregg:
Tara Gregg is fatty and fluffy lap dogs. Uses dogs have a wrinkled face with an attractive appearance that are the best choice for the people who want small and cute lovely friends. These dogs are racial Chinese but also found many other countries. These small cute dogs are the choice of the royal member so that these dogs are sensitive in their nature and need a great love and care. This dog breed has playful nature and learns things rapidly.
Pug Dogs:
Pugs are the worldwide famous dog breeds that are the favorite of the people who love the dos that are intelligent and prove loyal sweet friends. Pugs are the unique dog breeds that are also an ancient one. It is racial Chinese dogs that had been existing in china since 400 BC. This dog breed was generally kept by the Buddhist monk who lived in Tabet. It is small and cute which is 10 to 13 inches in height and has 14 pounds of weight. As far as the body shape is concerned, it has a compact and sturdy body. This dog breed is active and rounded head. It is a light weighted and short heightened dog breed. Pugs have a heavy wrinkled face and heavy curly hairs with a smooth shiny coat that is attractive and lovely.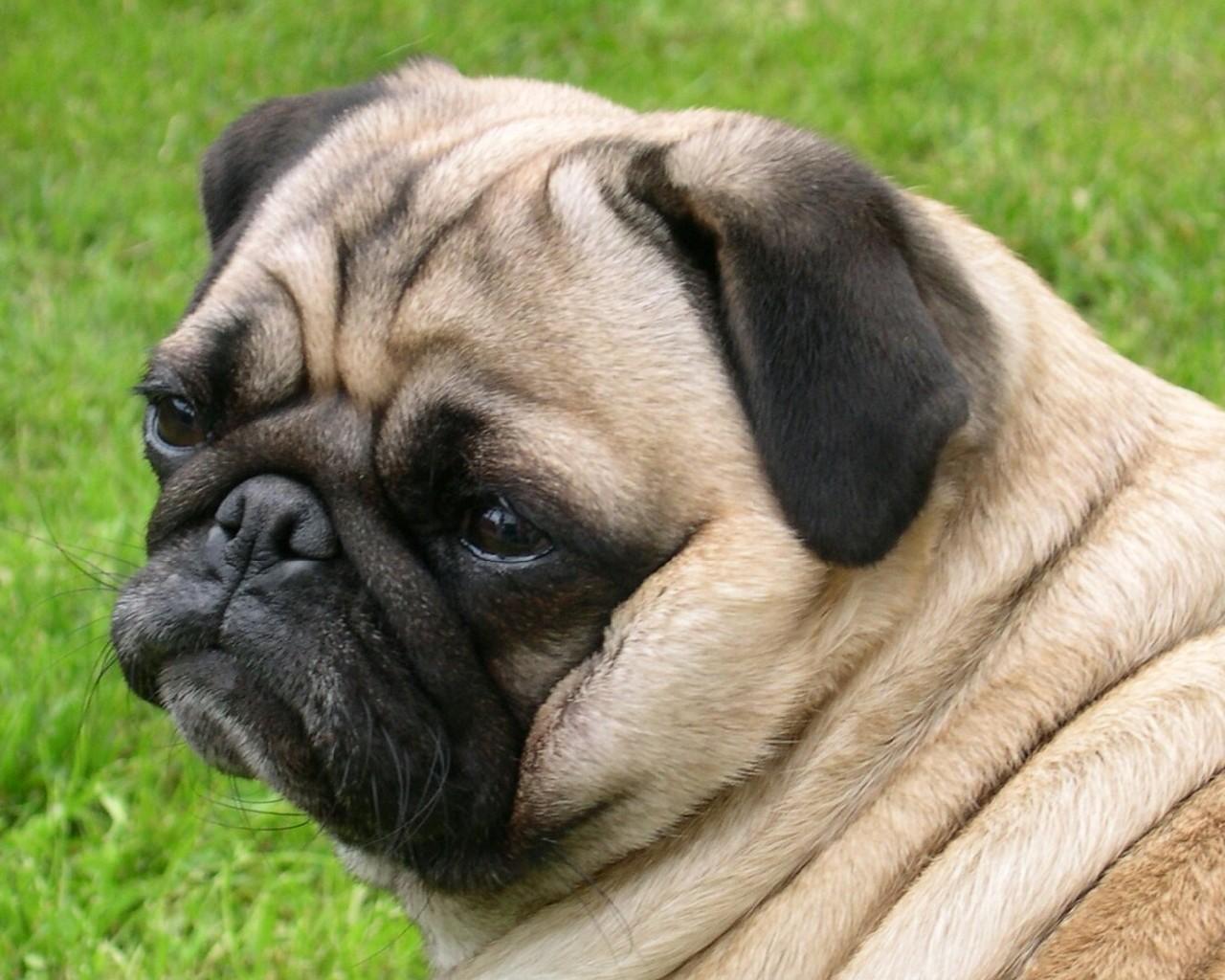 Pekingese:
 Pekingese are flat-faced dogs that have a double and thick coat that maintains environmental temperature. These dogs hairy mines like a lion that makes them more charming and attractive. It comes in different colors like grey, red, tan, and cream. Pekingese are also called lion dogs that are also considered the most faithful human companion. Chinese dogs are the favorite breeds for everyone due to their small size and cute habits. Many stories have been written in the background of Pekingese as it is said that the buddha changes a big lion in the shape of a dog, hence it seems like a lion. It is more than 9 inches in height and its weight is less than 15 pounds.
Shih Tzus:
Shih Tzus are small dog breeds that are playful and lovely and give a good time to their owners. These are small dogs that are heavy-coated and attractive in their body shape. These are small but more loyal and intelligent that learn everything in days.
Shar-Peis:
Shar-Peis are recognized due to their wrinkled face, blue-black tongue, and pipit ears. Shar-Peis are an excellent and matchless breed that is an ancient breed and not found in other countries but in China. It is more than 2000 years old. These breeds have compact and medium-sized bodies that are charming and look beautiful. It has a wrinkled face, has a small blue-black tongue. It comes in different colors that are attractive in their appearance and has a loyal and friendly nature that is liked by everyone. 
Chow Chow:
Chow Chow also has a historical background and generally used for hunting and guarding. These are loyal breeds that are good fellows of their master and have a playful nature. These are heightened and heavy more than 38 pounds. These are coated and have thick-coated and have deep black color that looks like a bear. These breeds have fierce in their nature and have a tight grip over their victim.